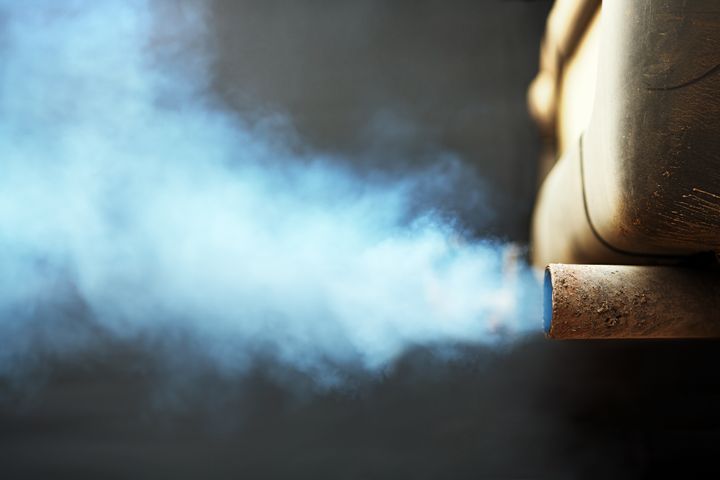 What Is an Emissions Test?
Getting an emissions test, or emissions check, is a state-assigned procedure. It is an inspection of your vehicle's emission system. This test can be performed at a licensed emissions testing facility. Not only does it ensure your vehicle is minimizing its pollutant emissions, helping the environment of Berthoud, CO, Estes Park, CO, Johnstown, CO, Kelim, CO, and beyond, but an emissions test can also verify that your car is running at optimal performance. Therefore, getting an emissions test at the designated interval that your state recommends is important. Some states also require you by law to get an emissions test for your vehicle. So, when it is time to get an emissions check, be sure to do so to avoid facing any consequences, like not getting your vehicle registration renewed and possibly getting fined. If your check engine lights are on, it is often an automatic fail for an emissions test.
Where Can I Get an Emissions Test?
There are two types of emissions stations where you can get an emissions test. An emissions-test-only station is authorized to only perform regular emissions inspections, but this station is not certified to perform emission repairs. Test and repair stations, on the other hand, are approved by the Bureau of Automotive Repairs to inspect, repair, and certify all vehicles, whether it is a Acura, Alfa Romeo, AMG, Aston Martin, or any other make.
Your Reliable Shop for Emissions Test and Repair
Ever since 1984, we at Stan's Auto Service Inc in Loveland have done many emissions checks for drivers in Berthoud, CO, Estes Park, CO, Johnstown, CO, Kelim, CO, Loveland, CO, and the surrounding areas. Our technicians are specialized in emissions tests, Automotive repair, Maintenance & Electrical Diagnostic, and so much more. Make us your local emissions repair and testing facility!
Reasons You Should Do Business With Us:
Transparency
Honesty
Integrity
We are Experts
Years of Experience
We've been fixing cars since 1984 and are experts in all things automotive repair. If you are in the 80537 area or nearby, don't hesitate to schedule an appointment with Stan's Auto Service Inc in US either online or via phone at 970-667-6853. Stan's Auto Service Inc - Quality you Can Trust, at a Fair Price!.