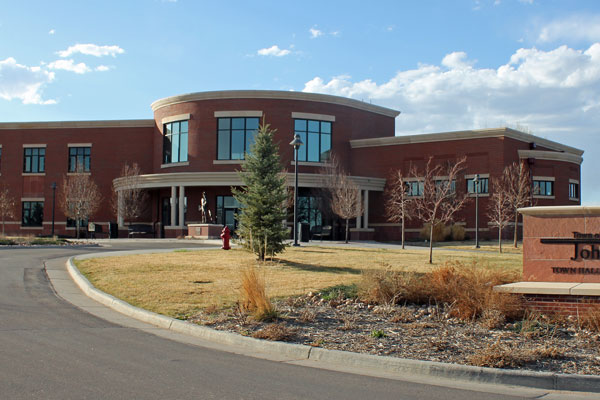 Johnstown is a sprawling community of about 10,000 people in northeastern Colorado. With a land area of only 13.5 square miles, Johnstown spreads from just north of Mead all the way to Kelim. The population of Johnstown has been growing rapidly, more than doubling in number between 2000 and 2010.
Originally settled in the 1860s, Johnstown boasts a historical downtown area, set on two blocks of Parish Street. The buildings are built of masonry, wood and stone-front, providing a scenic, western appearance to this otherwise modern town. These structures are now part of a historical preservation effort.
Stan's Auto Service is happy to serve Johnstown with professional, friendly auto service. We operate much like Johnstown— we combine old-school, honest customer service with modern auto repair technology and knowledge. We are community centered and love to stay involved. We are conveniently located just 11 miles northwest of Johnstown, in Loveland.
"Large or small, we can repair or tow them all."