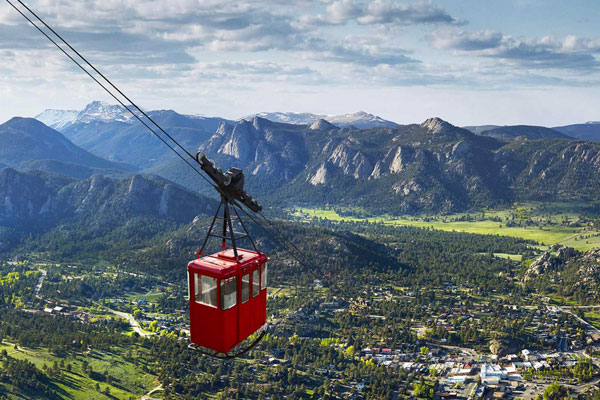 The town of Estes Park is located in Larimer County, Colorado. Estes Park sits in the Rockies with an absolutely breathtaking view, no matter which direction you look. This is where you'll find the Rocky Mountain National Park headquarters.
Estes Park is a popular summer resort town, as well as a winter destination, with the National Park a major draw. After a busy day of riding horses, ziplining at the Open Air Adventure Park, or riding the Aerial Tram, you can find a bite to eat at Twin Owls Steakhouse, then peruse the many nearby eclectic shops. Be sure to visit the historic Stanley Hotel while you are in town.
Stan's Auto Service is proud to provide residents and guests of Estes Park with affordable, reliable auto repairs and service. Whether you drive a car, truck or RV, we will take care of all your auto repair needs. We are honest and friendly, always providing the customer service you expect. We are conveniently located just 30 miles east of Estes Park in Loveland.
"Large or small, we can repair or tow them all."