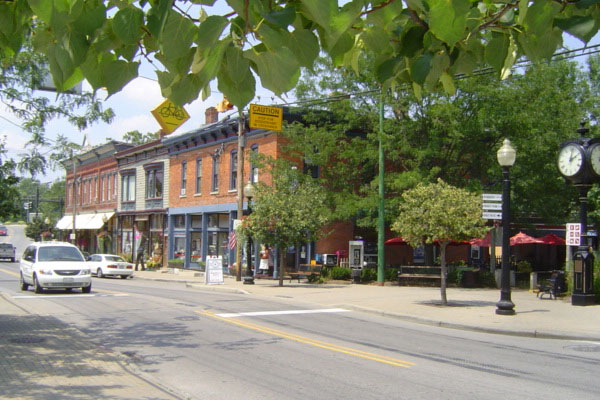 The City of Loveland is located in Colorado's Larimer County. It is just south of Fort Collins and about a half-hour north of Denver. Loveland sits in the foothills to the east of the Rocky Mountain range. The City of Loveland is home to roughly 73,000 residents and has been ranked highly on great places to live in the U.S. by Money Magazine and USA Today.
Loveland was named in honor of William A.H. Loveland, the president of the Colorado Central Railroad in the late 19th century. Loveland was founded and built alongside the railroad in 1877. Industry changed from the railway to agriculture for several decades and most recently has seen a turn towards high-tech manufacturing.
While you're in Loveland, you'll experience incredible scenery with the mountain range nearby. Outdoor recreation is common in Loveland, from horseback riding and hiking to golf at Loveland's Mariana Butte Golf Course, Cattail Creek Golf Course, and Olde Course of Loveland. Sculpture parks are a big part of our city, with two already in place and a third on the way, including an amphitheatre, concert venue and art gallery. You can enjoy even more arts and culture at the Loveland Museum, and nightlife at one of the pubs and eateries along East 4th Street.
Stan's Auto Service is proud to serve the community of Loveland, Colorado. Our staff are friendly and honest and love to be involved in our community. We provide affordable, ethical auto repairs and towing, along with a pleasant, comfortable atmosphere for all our customers.
"Large or small, we can repair or tow them all."